If you want to add new friends to your list, you can do so by clicking the 'friends' list which can be found in the main menu.
Once entering the list, there should be a green button saying "Invite Friends".
When you click this button, a unique link should appear and you'll be able to copy and send it out to your friends or share it in any of the communication channels you use.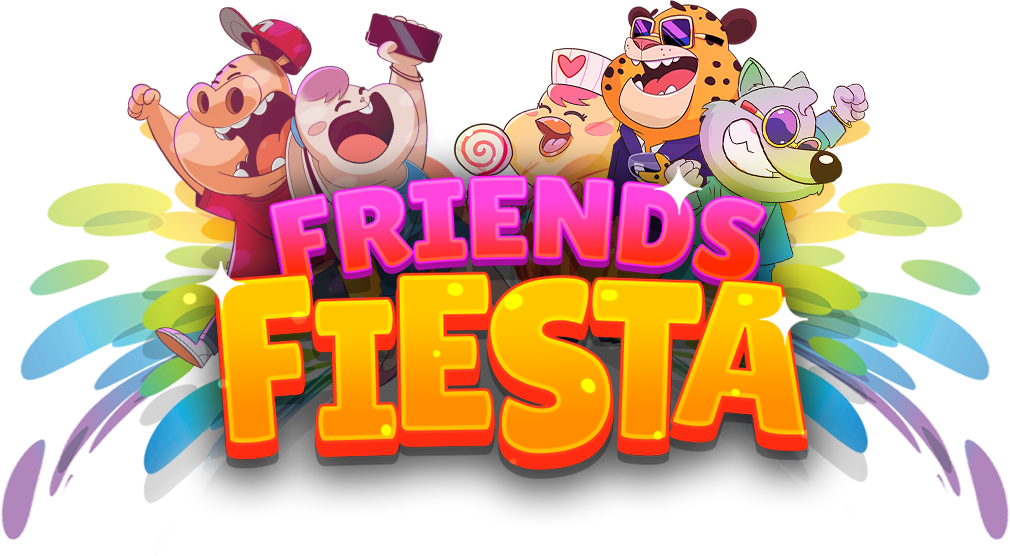 Pick 10 friends that have never played the game before, and win AMAZING rewards in our Friend Fiesta event!
Even though we encourage you to invite your friends to play, they must be considered a 'new player' in order to be eligible for these prizes.
You can find out more about what conditions should apply to be considered a new friend here.