Adventure Stickers can be earned by winning adventure modes.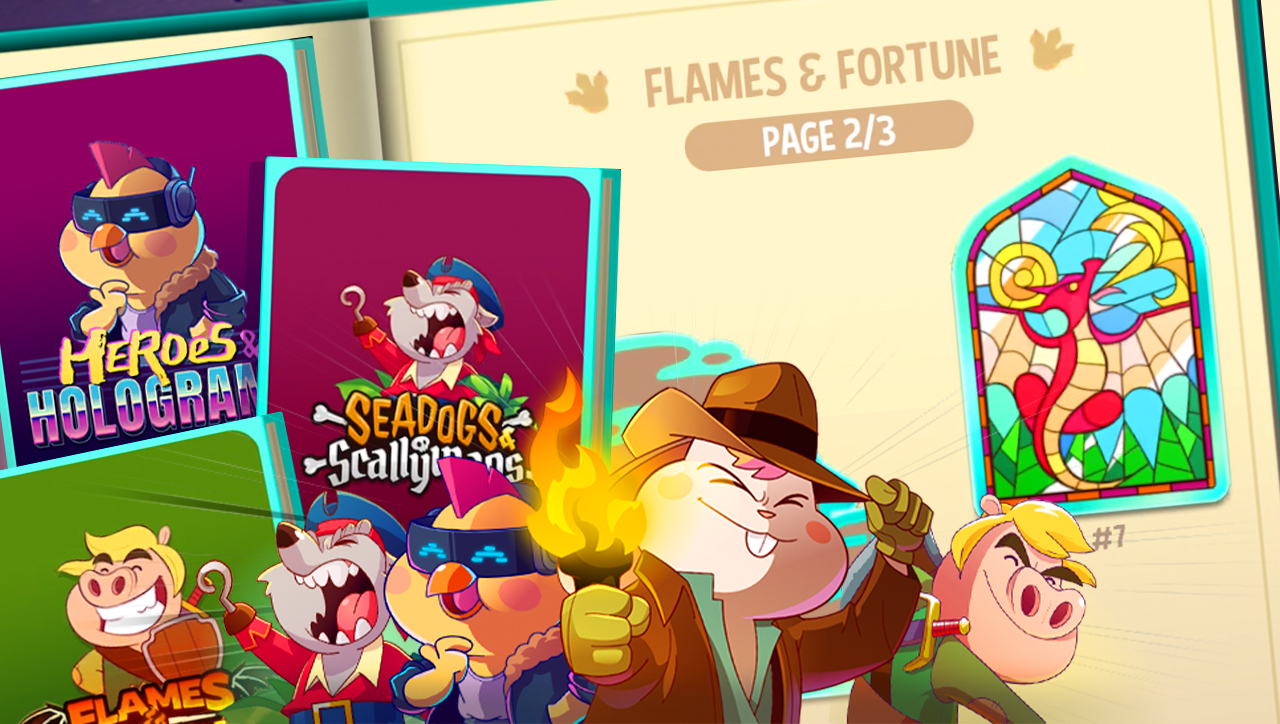 Collecting these stickers may take some time, but the rewards are greater than ever and are definitely worth the challenge :)
Also, you won't get any duplicates in these albums** which can definitely help you complete them faster! Keep working on those adventure modes and you should fill those albums up in no time!
Please note that if your Adventure album is complete, you will have the ability to reset the album, giving you the chance to collect the stickers and rewards from the beginning.