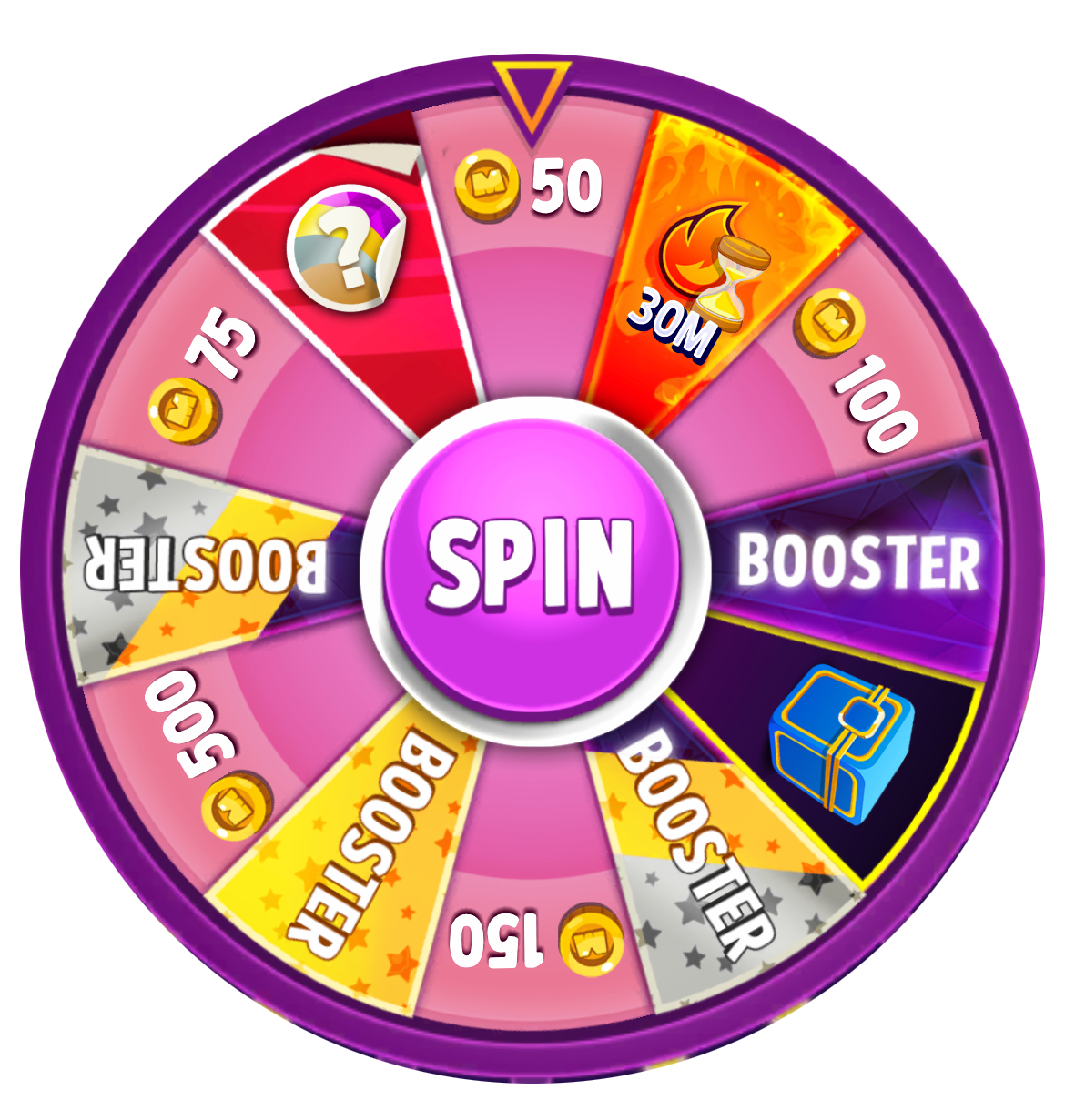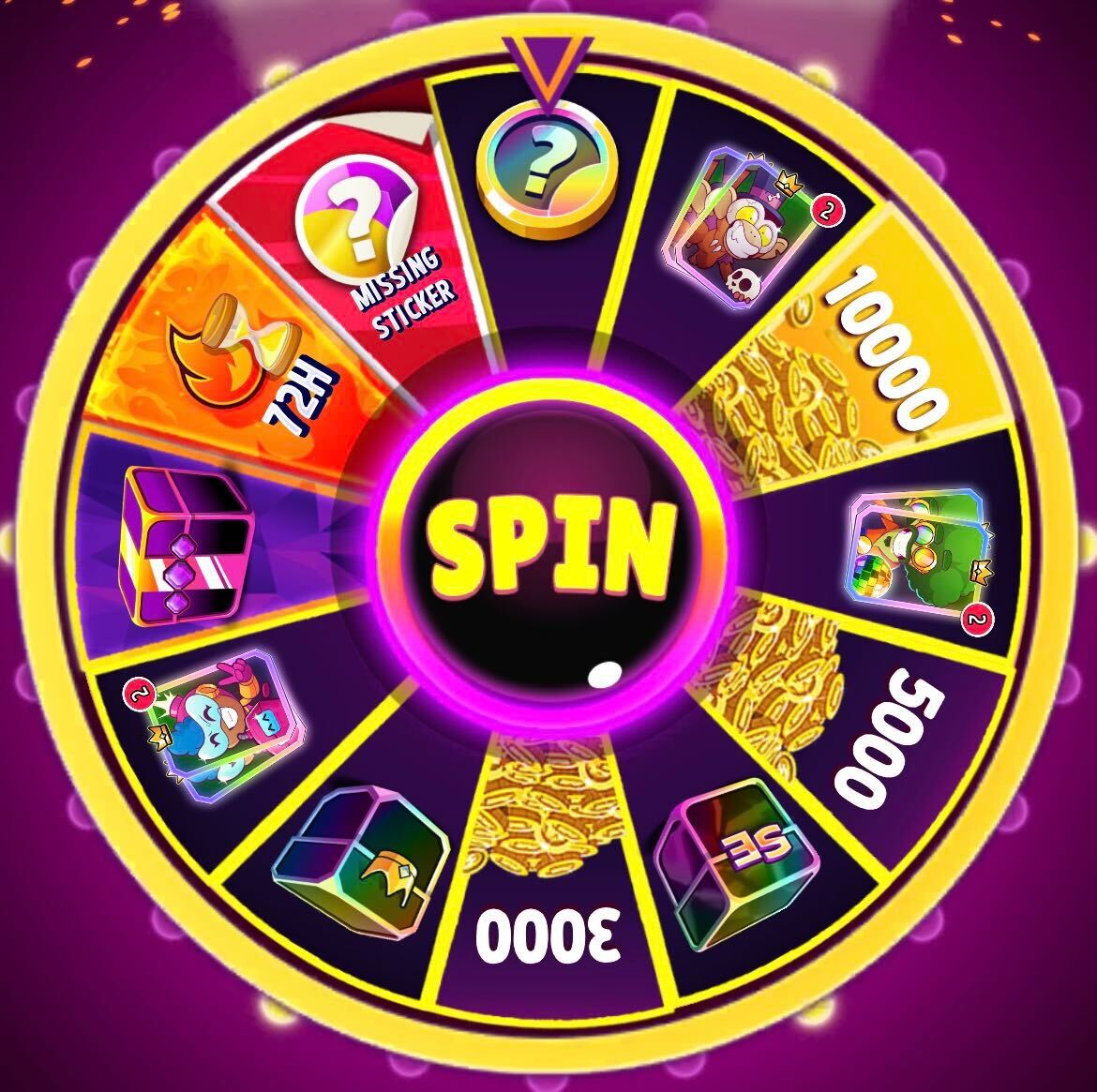 Lucky Spins are a great way for you to win free prizes in the game.
You can earn spins through our albums, event prizes, and even claim them for free in our in-game store.
You can claim a free spin once every 6 hours and if you are not happy with your prize, you can watch a promotional video to try and spin again; once you have claimed your spin, you'll be available to next claim it only 6 hours later.
Please note: you can only accumulate up to three spins in your inventory - if you don't use your spins, you will not be able to claim any more free spins from the store.
However, you can still win spins as prizes and accumulate an unlimited amount of spins in your inventory.