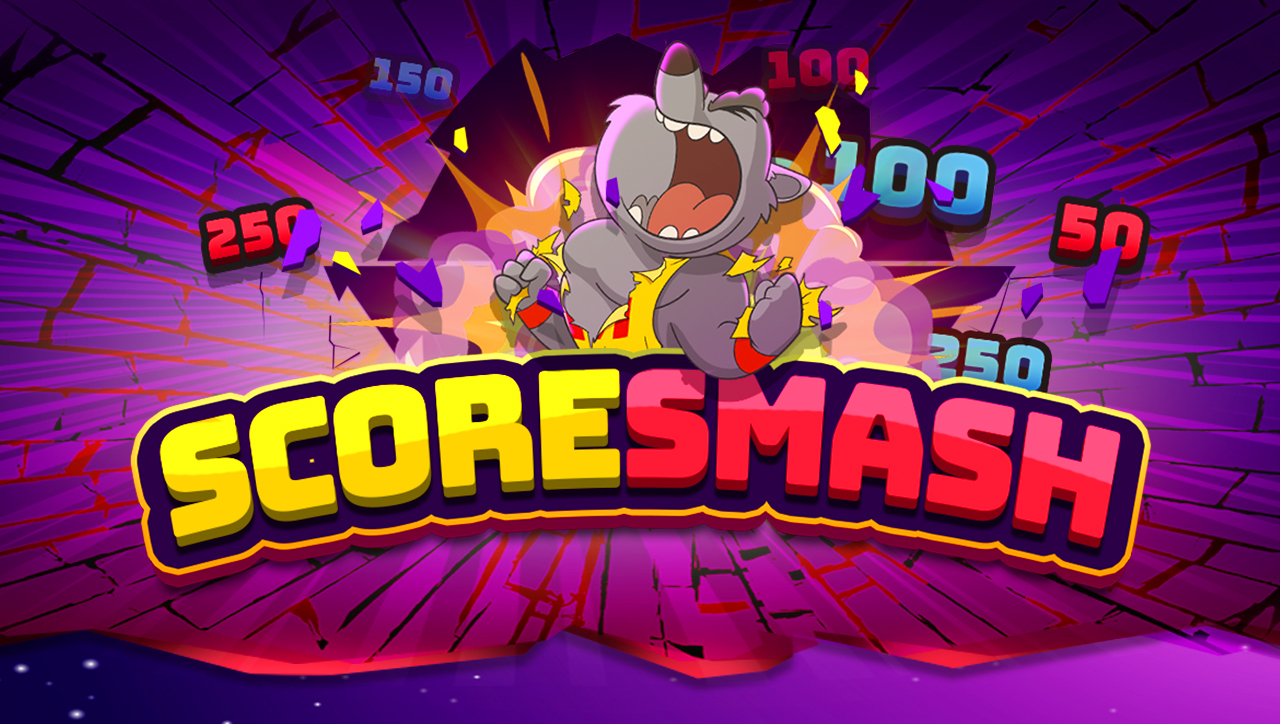 In Score Smash, there is a dedicated game mode which can be played through the event. The score in each match is accumulated after a game and is then presented on the leaderboard as your Score Smash score.
The aim is to have the highest overall score so that the more you play and the higher the score you reach, the more points you will collect.
Your score is taken into account whether you win or lose a match.
This event is unlocked once you've reached 7,000 Trophies in the game.